We've often said that Sale has some of the best town parks anywhere and we are happy to report that one – Walkden Gardens – has taken its place in a national league table of the beautiful outdoors,  in the company of places such as Devon beaches or the Yorkshire Dales.
The Best Western Hotels and Resorts website has revealed the happiest views in the country and Walkden Garden is ranked number 10 just behind The Shambles in York, and the Dales Way, Ilkley.
Garth Jones, Chair of Friends of Walkden Gardens told Sale Today: "We are all delighted to find our beloved Walkden Gardens honoured by this distinguished magazine. It is especially great to see the other nine, some well known landmarks, which put Sale among the Happiest Views nationally."
"Dedicated volunteer gardeners have assisted OneTrafford to keep this former" Secret Garden", once called "The Maze", in great shape for the local community to admire, use and enjoy. Trafford is proud of it and now the whole country shares its charms. Thanks for the vote and to everyone who helps and supports."
This is how the list in full looks,  with pictures by Getty Images, and percentages of votes.
1.Broadsands, Devon (27%)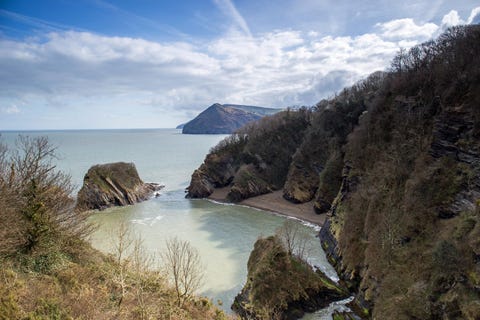 2. Iffley Lock, Oxford (21%)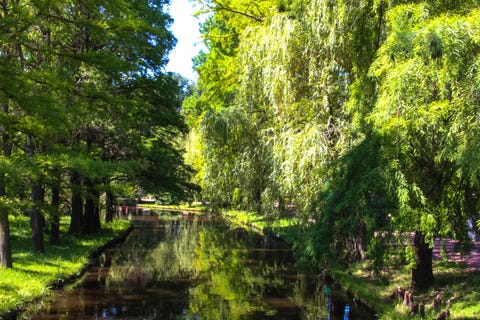 3.
St Nectan's Glen, Cornwall (18%)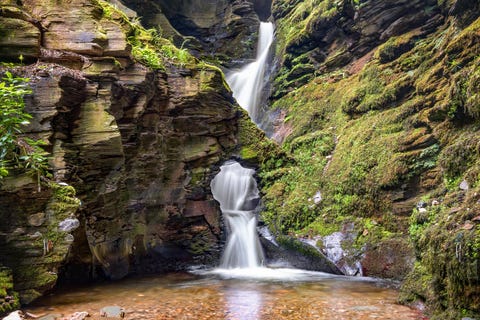 4. Botany Bay, Kent (18%)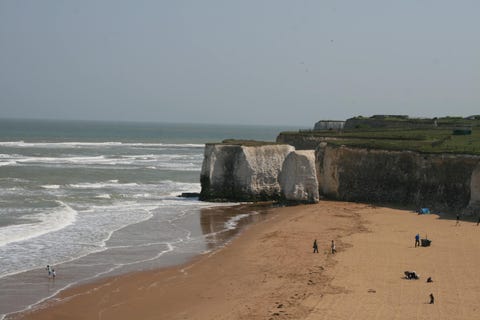 5. Brownsea Island, Dorset (17%)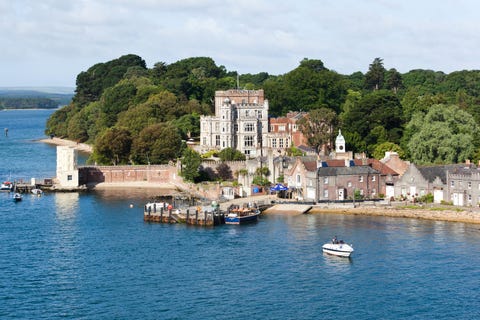 6. Portobello, Edinburgh (17%)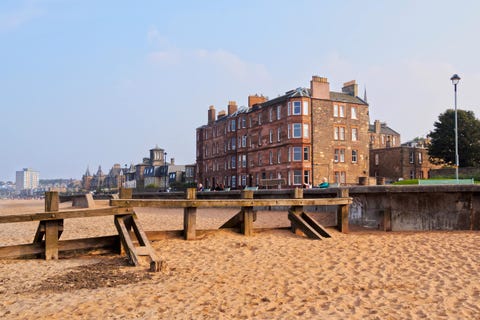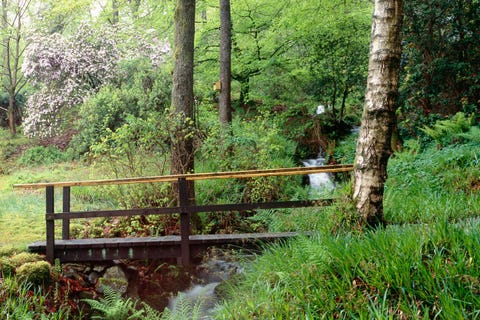 8. 
The Dales Way, Ilkley (15%)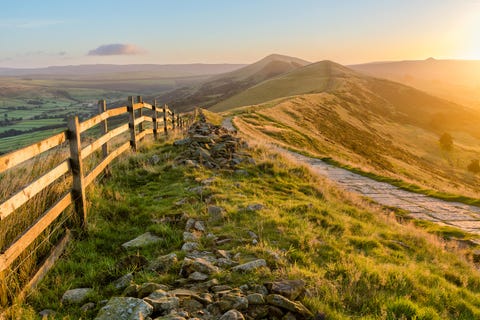 "The Dales Way is an 80-mile-long Yorkshire Dales National Park, popular with walkers."
9. The Shambles, York (14%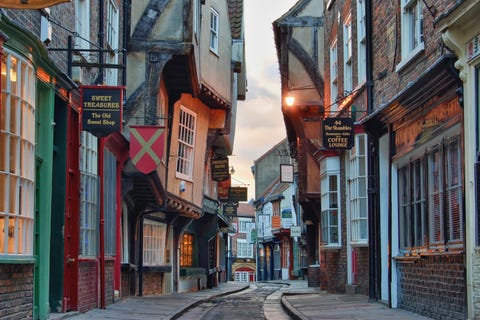 10. Walkden Gardens, Manchester (14%)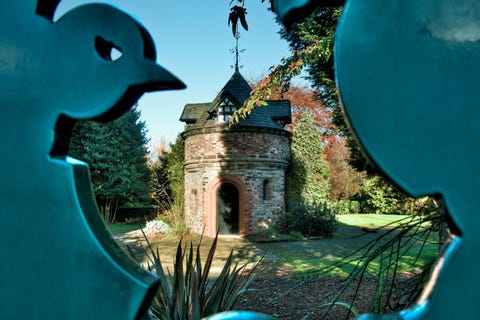 "Walkden Gardens offers a peaceful oasis in the middle of Manchester and is known to locals as 'The Maze' for its 'rooms' that lead off the main grass walkway."
And if that isn't enough website exposure, the story was then carried in the online magazine of the rich and glamorous, Harper's Bazaar.
So what do you think? Is Walkden Gardens the best happy view in Sale(or anywhere?).  Let us know your thoughts.