J
ustin Bieber returned to Manchester Storm at Altrincham this weekend before appearing at the One Love benefit concert at Old Trafford.
It was the superstar's third visit to the ice rink since November.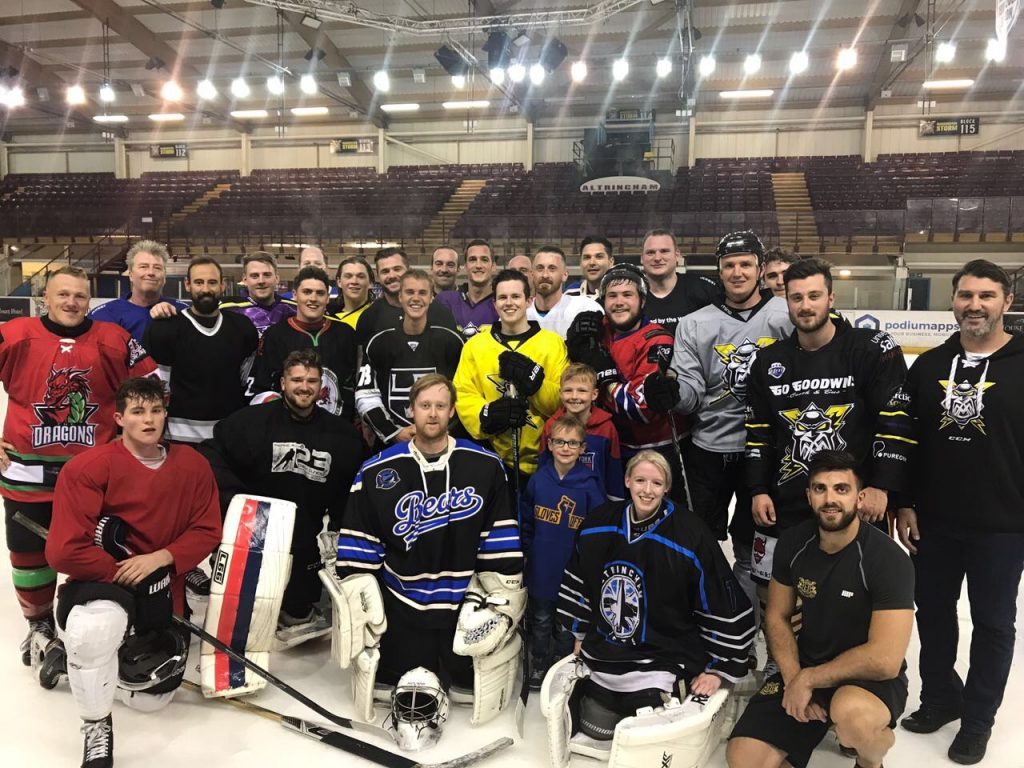 The Storm's website said:"Well, we think someone enjoyed his time so much with the Manchester Storm the first and second time around, he decided to come pay a visit a THIRD time!
"Bieber as many of his fans know is a HUGE ice hockey fan, and brings his skates and sticks with him wherever he goes, as we found out back in November when he first paid a visit to the Storm Shelter to skate with the full squad & a couple of invited guests."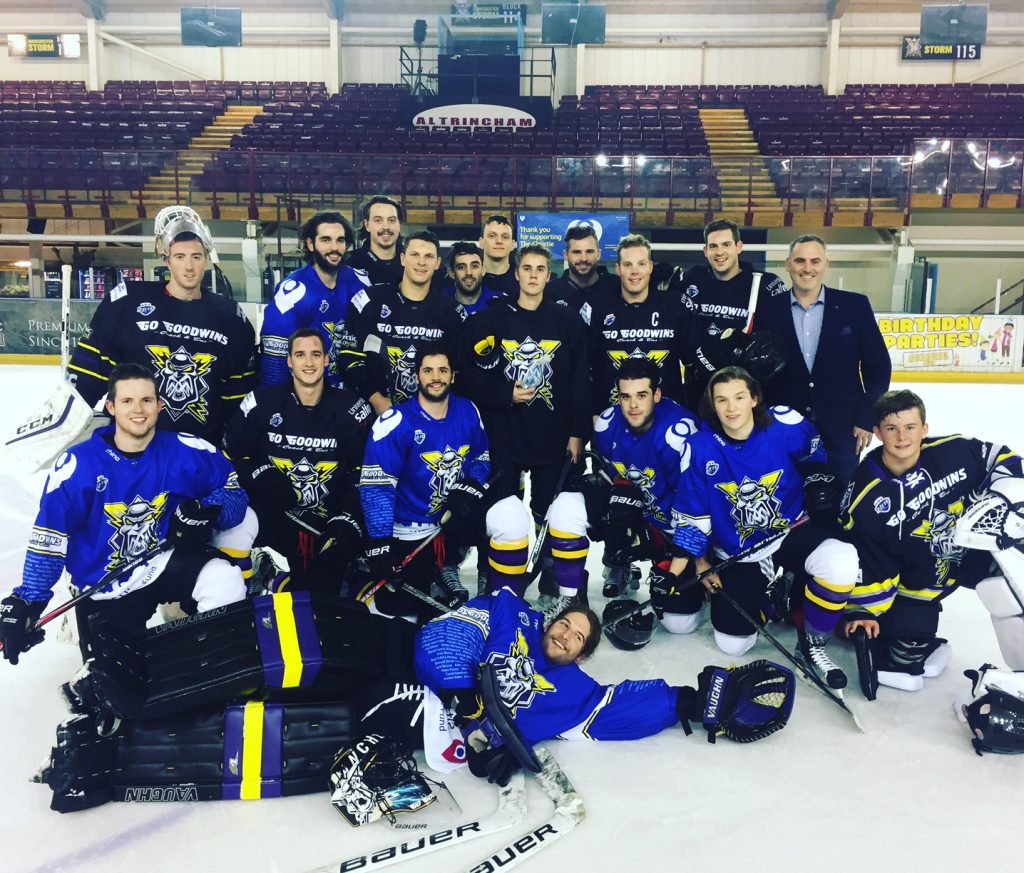 The website continued:"Bieber enjoyed himself so much with the team, that he then invited the whole squad to London for one of his sold out gigs at the O2 Arena, but not before they all had to go skate again with him in Milton Keynes en route!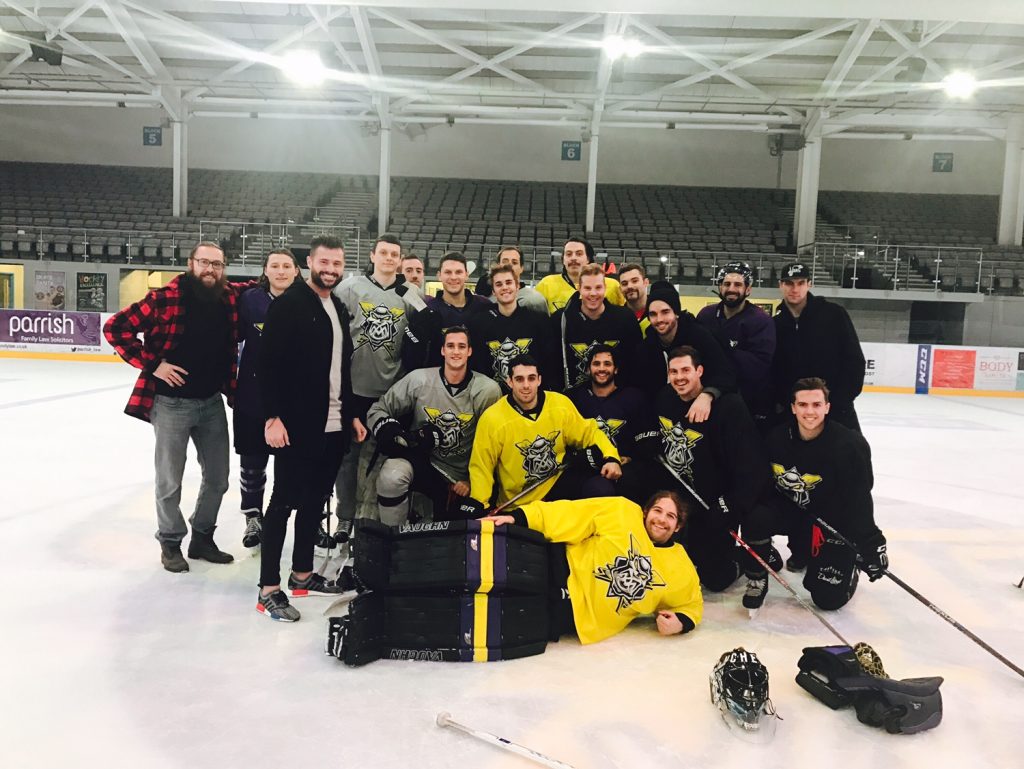 "On this occasion, with the vast majority of the Manchester Storm squad back in the US and Canada, it was left to the few remaining players that are still here in Manchester, plus a few rec players to take to the ice with the man himself, Mr Bieber!
"What an experience yet again for the few remaining Storm players, but also the rec players and kids in attendance. We think it's fair to say Mr Bieber feels right at home here at the Storm Shelter!"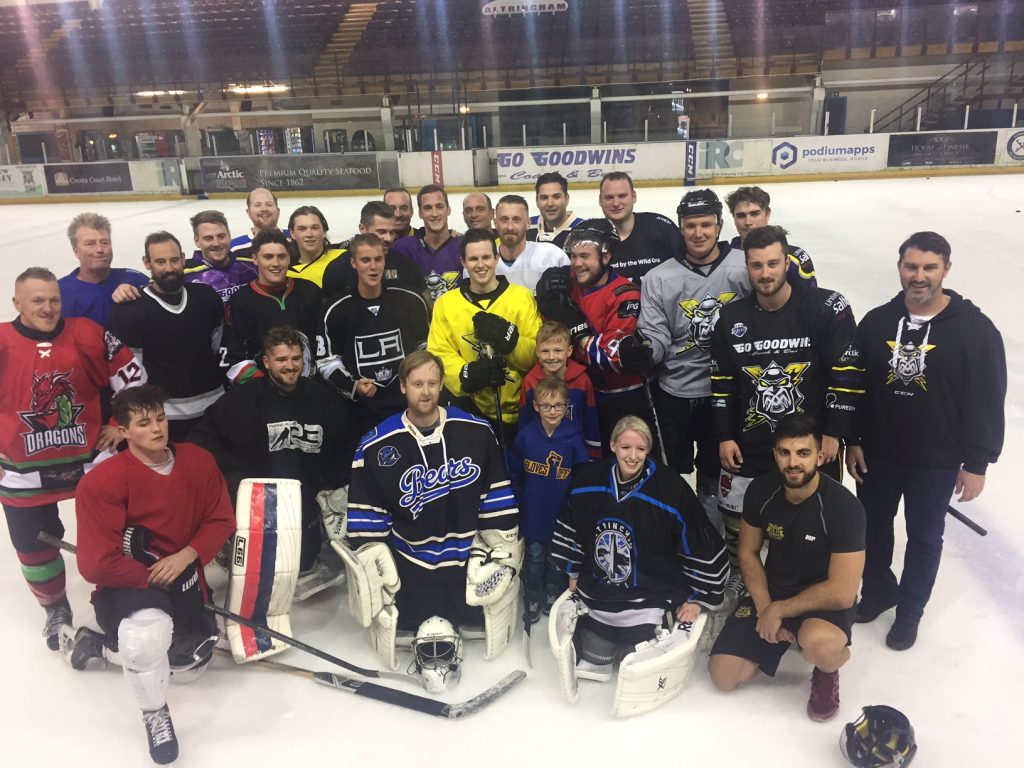 SEASON TICKETS: The Go Goodwin's Manchester Storm are pleased to announce that season tickets for the 2017/18 Elite Ice Hockey League season are now available to purchase. Season Tickets can be ordered online, by calling the box office on 0161 926 8782, or in person at the box office.